Update; Lectures on the 17th Century and Enlightenment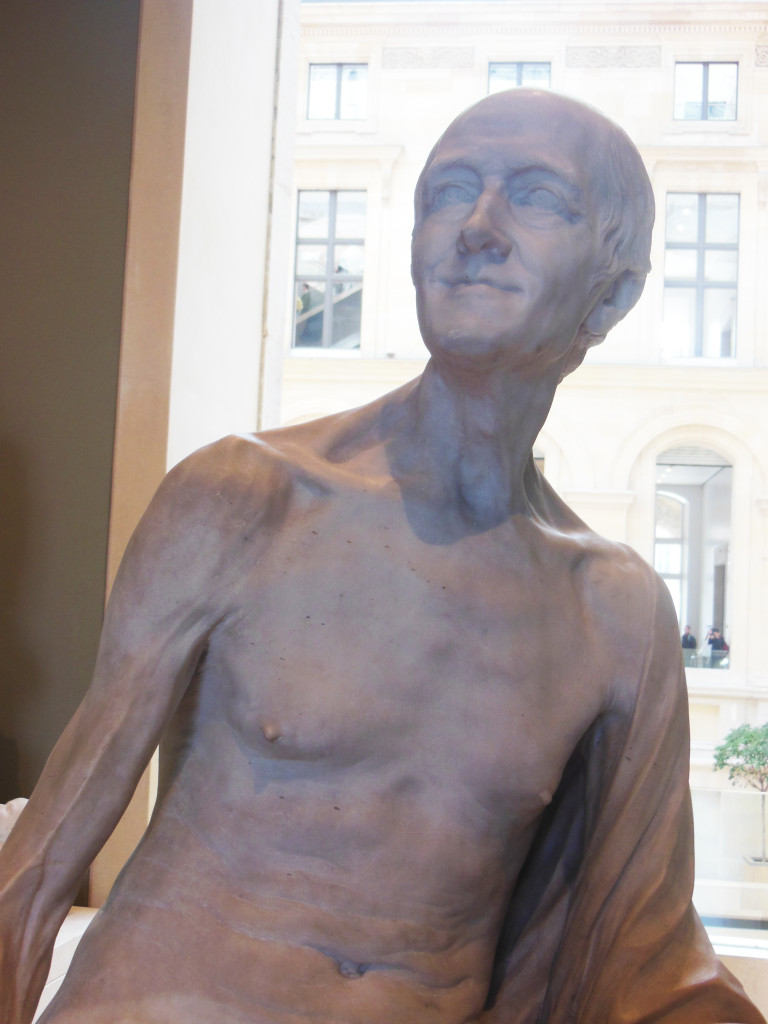 This is not a full post yet, but an update, and a recommendation.
The process of transitioning to new hosting is well underway, bugs are vanishing and new features will be online soon. The site is already loading faster, and other new things will follow.  UPDATE: the photo album is now fixed.  Links will be a little slower to regenerate, but they will in time.  Bug reports remain welcome.
Meanwhile, I have an enthusiastic recommendation to make for everyone who has been enjoying the historical and philosophical side of this blog. My work on figures like Machiavelli and topics like the history of atheism grew out of my training in intellectual history. The turning point that set me solidly on this path was a pair of classes on European intellectual development in the 17th and 18th Centuries, by Prof. Alan Kors at Penn. The lectures are truly amazing, clear and moving, chronicling the development of the scientific method, the crisis sparked by Thomas Hobbes, the new models of mind and nature advanced by Locke and Newton, the extraordinary and oft-neglected Pierre Bayle.  The second half covered advent of the Enlightenment, which gave me my first real taste of the great firebrands Voltaire, Rousseau, Montesquieu and Diderot, and the revolution-of the-mind which so shaped our present day. The very same lectures by Alan Kors are now available on CD/DVD/download through The Teaching Company, and usually cost more than $100, but they are temporarily on sale for about $30, a little more if you want the video version.  So if you enjoyed my Machiavelli series, and if you like audiobooks, and I can't recommend them highly enough.  You can order them here.  (There is not, alas, a printed book equivalent of the same content by the same author, but his book Atheism in France, 1650-1729 is, while out of print and rare, independently excellent.)
Update: that sale is over but new ones come up sometimes and this page has coupons for The Great Courses.
Hopefully that will tide you over until my start-of-semester to-do list eases enough to let me write another essay.  Soon!