In Ristauro (undergoing renovations)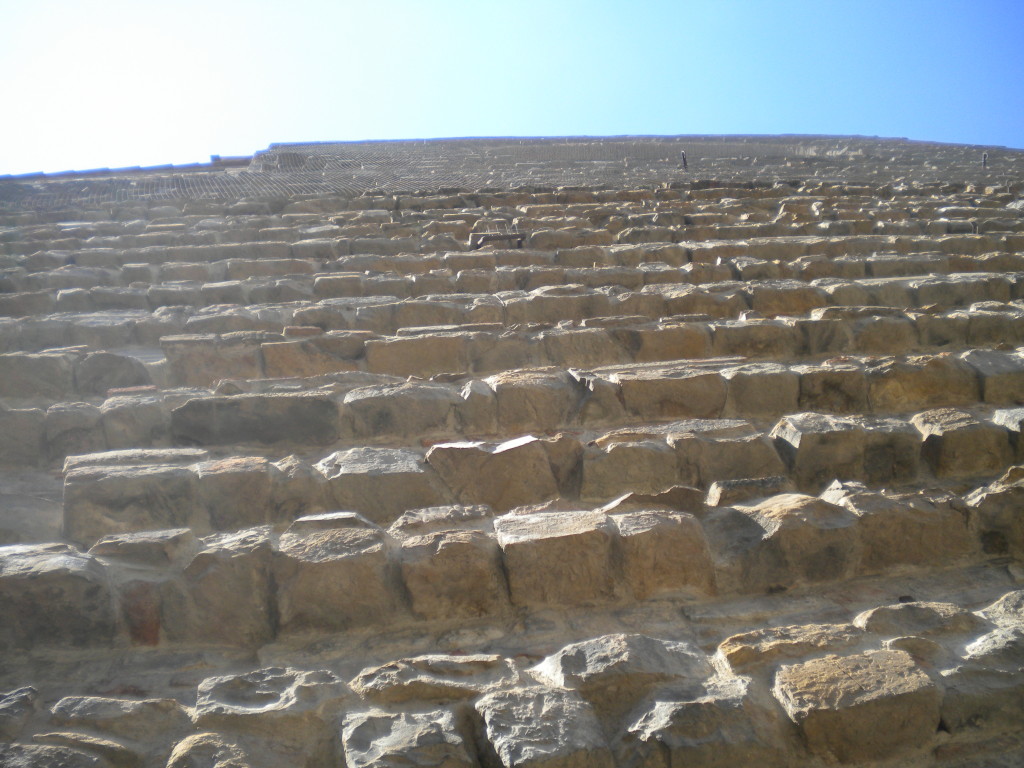 Visitors to the site today, and over the next few days, will notice that our beautiful e-porphyry facade has been stripped away, revealing the bare gray e-plaster beneath. ExUrbe.com is undergoing rennovations, switching to new hosting, which will enable faster loading loading times, patch various cracks in the e-structure, and get us away from some old e-construction materials which would definitely have caused structural instability over the next years. You will already notice the faster loading times, though the short-term cost of the present bare bones appearance, and the temporary absence of the Picture of the Day and most of the navigation menu. I and my web-architect are on the job, so thank you for your patience.
UPDATE: Progress has restored much of our porphyry, but the photo album and other features are still under reconstruction.  We'll keep at it, but meanwhile bug reports are welcome in the comments.  Thank you.