New Gelato Atlas, Forthcoming Plans, Web bugs?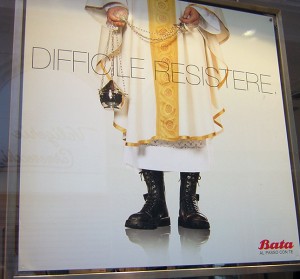 Announcing a new page on Ex Urbe (in the Food section), an international Gelato Atlas, listing gelato locations in many cities and countries around the world.  It includes my own reviews and suggestions and reviews posted by Ex Urbe readers. Hopefully this will help everyone find good gelato near you!
Meanwhile, we have only a few days to go before the opening of the new Thor movie.  I will be sure to post a plot-so-far summary before the movie opens, so people who will enjoy it can have a refresher of my "unbiased" interpretation of what's "really" going on in the Marvel movieverse, to enhance your viewing experiences.
My "unbiased" review of the new movie will follow, and after that I intend to start a new history and philosophy series comparable to the Machiavelli one, plus a couple more installments of Spot the Saint.
But first, some site updates to help things run more smoothly.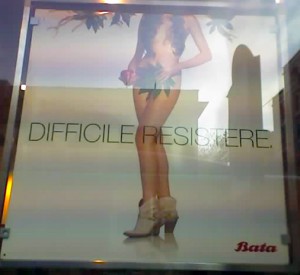 Also, I have noticed the site is loading slowly and having periodic errors where it says it's unavailable, or that it has a database error.  I wanted to create a poll to ask readers how often this has affected you (so I could use that to decide whether to switch to a new hosting service) but attempting to create a poll made the website crash and shut down (not a good sign for my hosting service).  I would be grateful if readers could respond to this post to let me know if you have experienced bugs with Ex Urbe not loading properly, or other site issues, so I can know if the problem is a big one.  Also, please let me know if you have read regularly and not experienced any problems, since that too is helpful to know.  If the problem is causing people serious inconvenience then I will switch to a new hosting service soon – if it is not too bad, then I will wait until a few other deadlines are off my plate and then switch over.  Thank you.