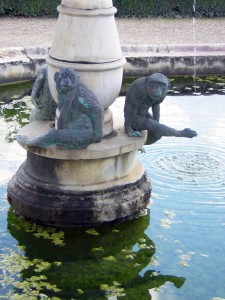 The site migration is complete, but was rocky.  We are recovering from some serious but happily temporary site errors.
Ex Urbe has been down and up a few times in the last 24 hours due to these extreme server issues.  It should  be stable now, but we had to reconstruct it from scratch.  The price was that we lost all comments before the reboot.
Apologies to those whose comments were lost.
Meanwhile, things are hopefully stable now, but if you see any problems please let us know.
Thank you for your patience.