Strange Horizons Column & New Essay Published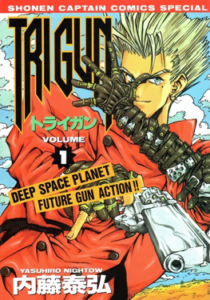 I am now a regular non-fiction columnist for Strange Horizons, a wonderful magazine that it's been an absolute pleasure to work with. I'll have an essay coming out a couple of times a year, and I'm very excited to be working on this.
I'm writing here to share the link to an essay I'm doubly excited by, first because it's the first of my new column, and because this is an essay that's been a long time coming and that feels to me… important in a number of ways. It's an introduction to anime/manga that is NOT aiming to get people to read/watch anime/manga, but giving a history and description of it as an interesting history in itself, entangled with Western fan culture, with World War II and its aftermath, with histories of feminism and gender, with all the kinds of things which can make a history of any topic worth reading.